Jul 1, 2022 04:35 PM Central
Hannah Limke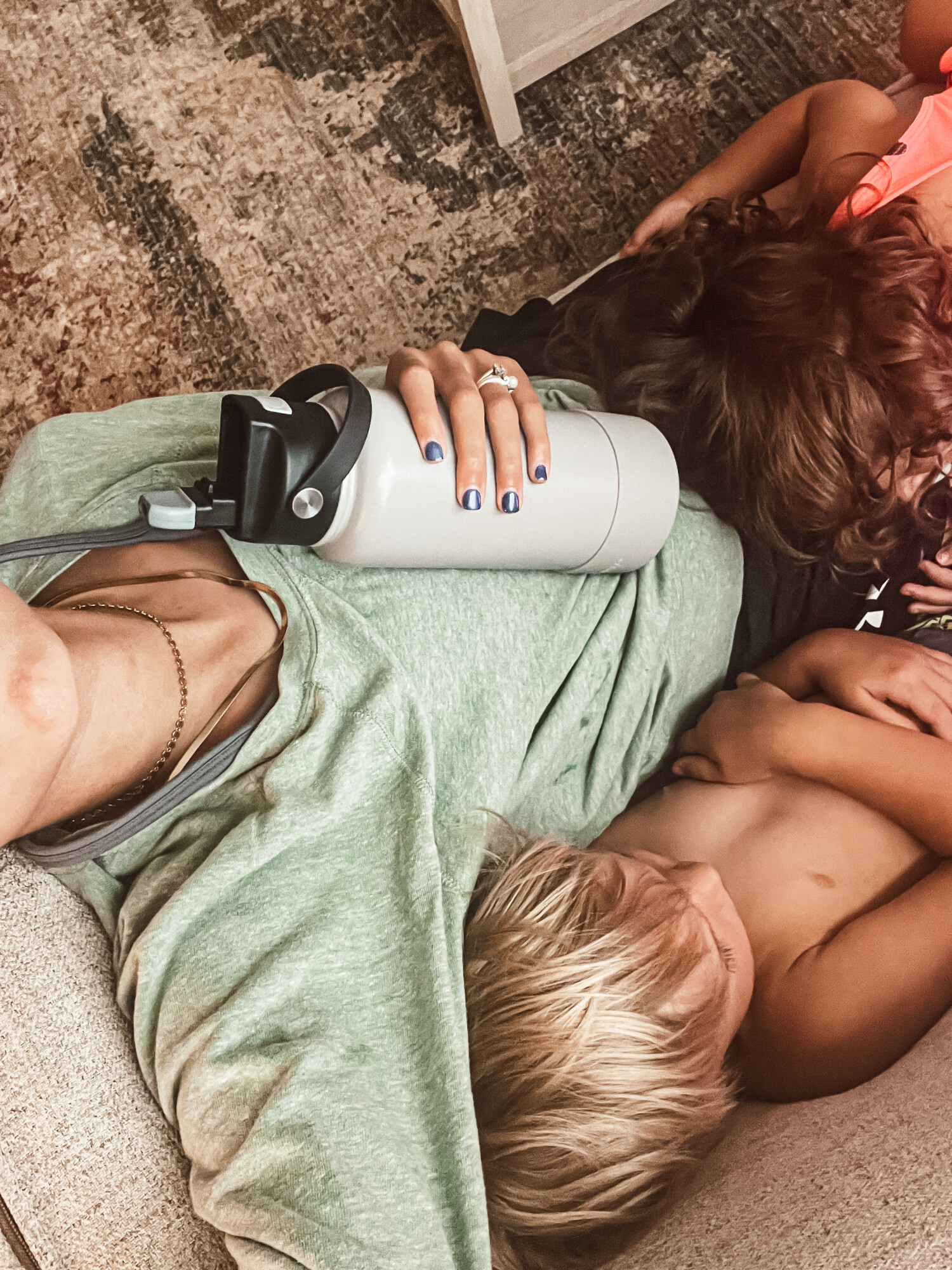 Well, June is GONE. How in the world?! July here we come…
I am a month out now from our world wide company convention and BIG things just launched.
If there was a perfect time to jump into something that could fill in the gap of inflation…Q is the place to BE.
Not only do we have the best leadership, but the products alone speak for themselves.
I want to welcome as many people to our team this month and watch families be blessed buy a chance at an extra $600. I know that would help pretty much anyone.
I've been so blessed by this business with my health, finances, fellowship, freedom. And I'm just getting started!
Check out these flyers to see what I mean. Enrollment is normally $99 and it's only $20 for this month and next. What the what?!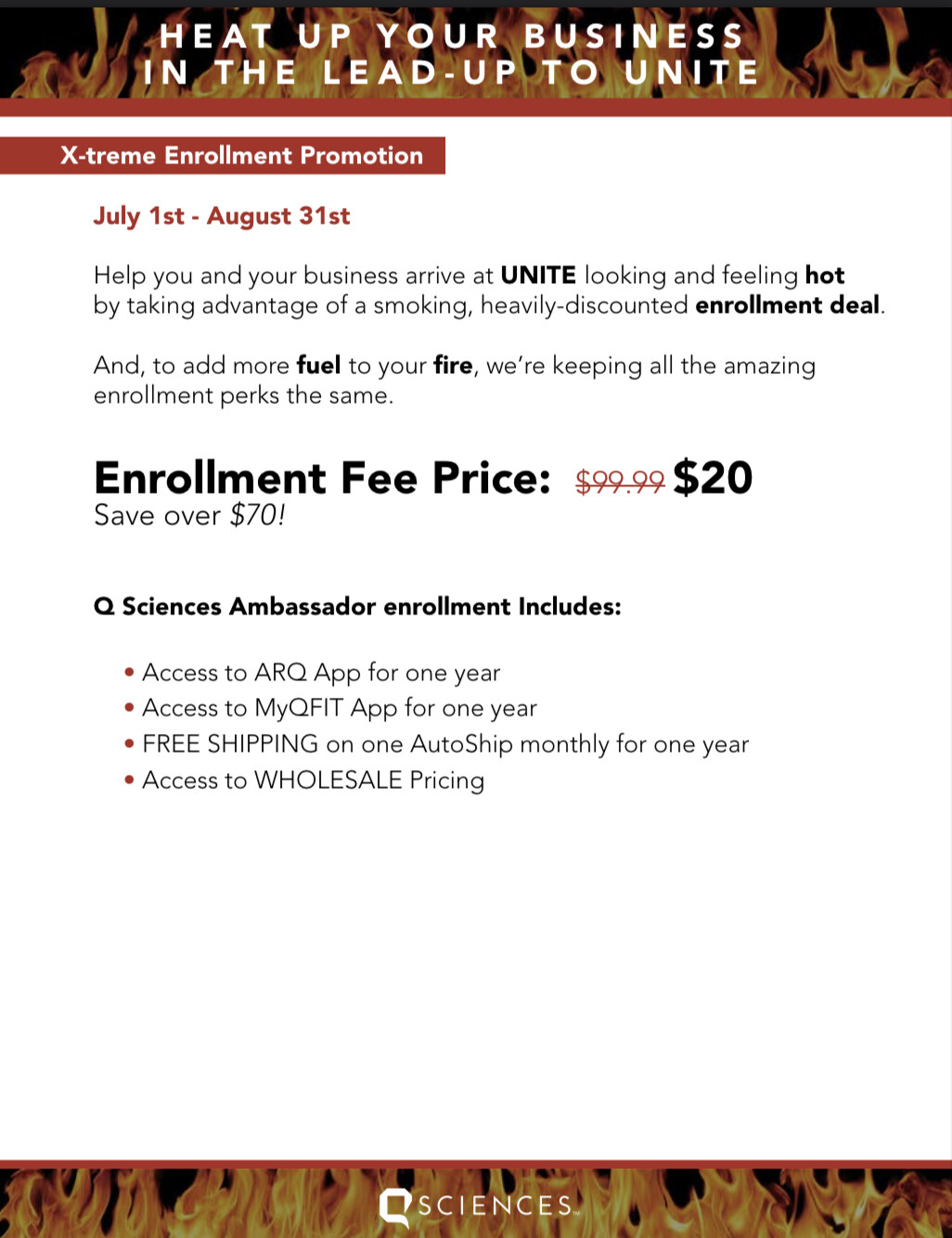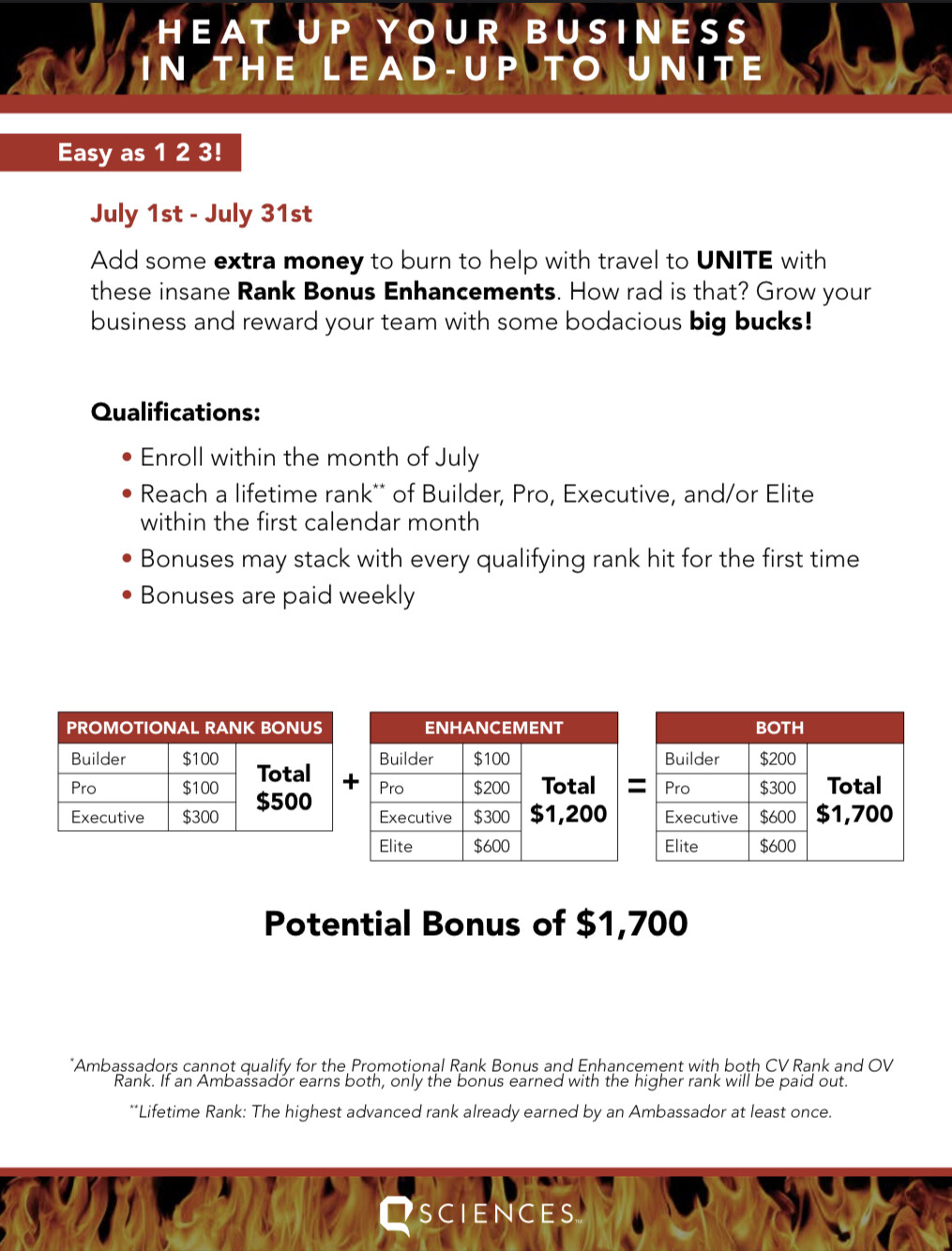 Not mention all the sales happening with some AMAZING PRODUCTS!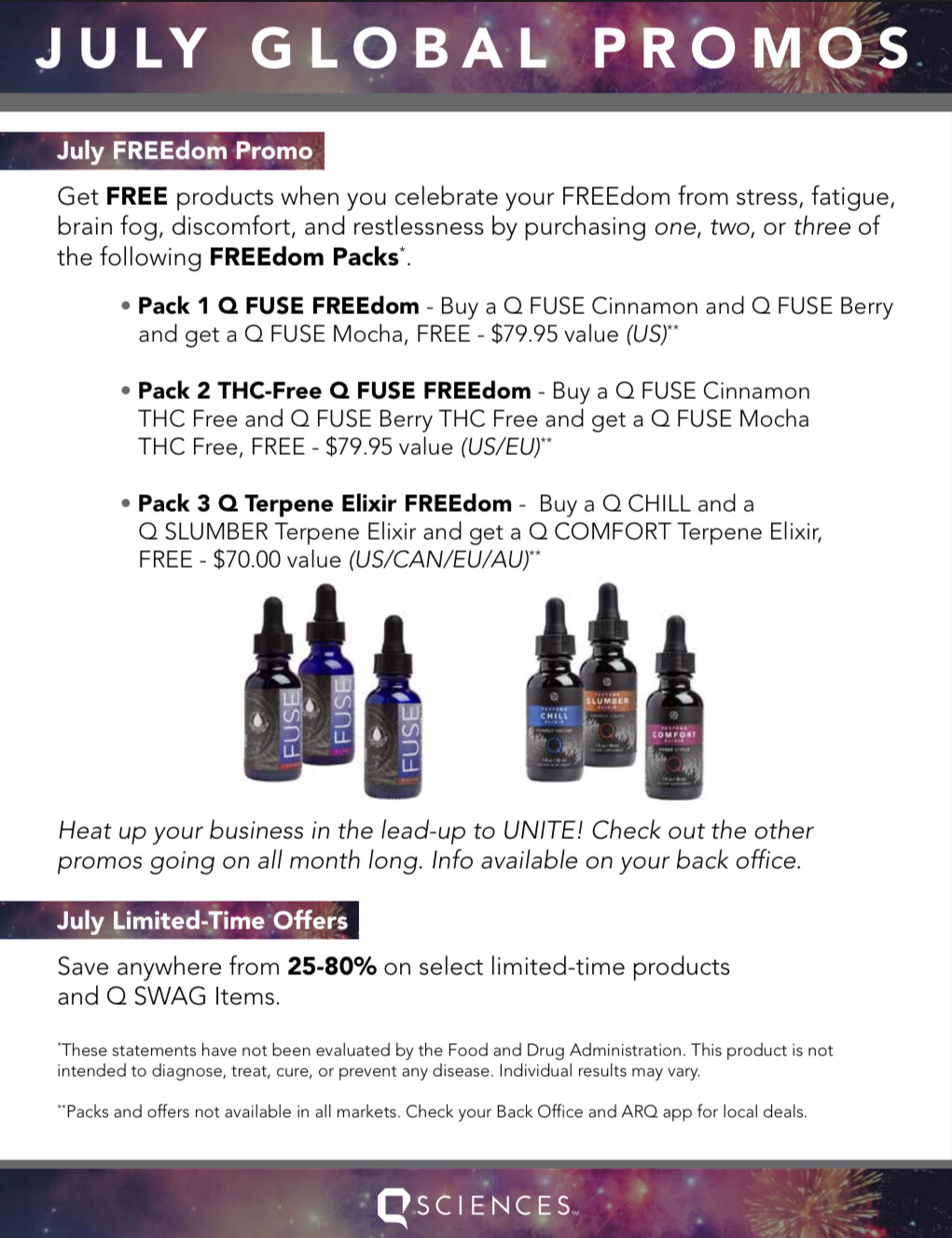 Hugs always—Hannah!
Feb 23, 2022 09:25 PM Central
Hannah Limke
Happy Happy Wednesday!
Its almost over but hey, mom life over here and I am just now getting to sit down and get this recipe down for my people.
I don't know about you, but I love old fashioned chicken and dumpling soup on a cold day. like how grandma used to make you know??
Growing up My Mom and I had the hardest time getting them to hold up with using healthier ingredients...never worked. They always fell apart. I honestly felt defeated by dumplings. ha. super real over here...hannah Zero, Dumplings 1000.
But. Until yesterday. I figured it out!
Are you ready to change your chicken soup life?? Ok I'll share the secret.
The key is hot water and self-rising flour. #yesplease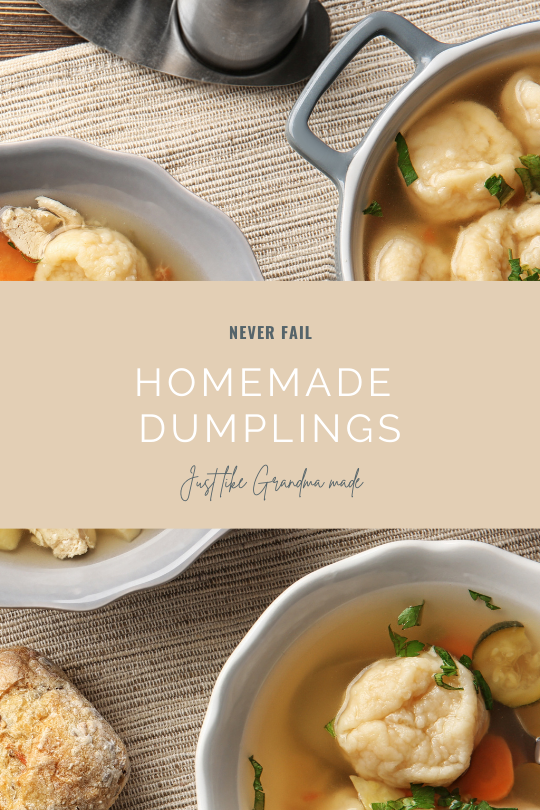 What you need:
2 cups self-rising Flour
1/2 teaspoon of cerlery seed
1/2 teaspoon garlic salt
4 tablespoons melted butter
1/3 cup cashew milk
1/3 cup hot water
Mix in and food processor or blender in that order until soft dough consistency. dust with flour to take out of mixer. Cut into 4 sections. cut into 4 more sections. cut those into 4 sections. Add small dough balls into boiling chicken broth or stock. let boil for 5-10 minutes or until you cut through one and its biscuit like in the center!
And there you have it.
I hope you can add this to your favorite chicken soup and make it even better!
Hugs--Hannah
Feb 17, 2022 05:41 PM Central
Hannah Limke
Just a mom here regretting that I gave my 15 month old my coffee for a cute picture.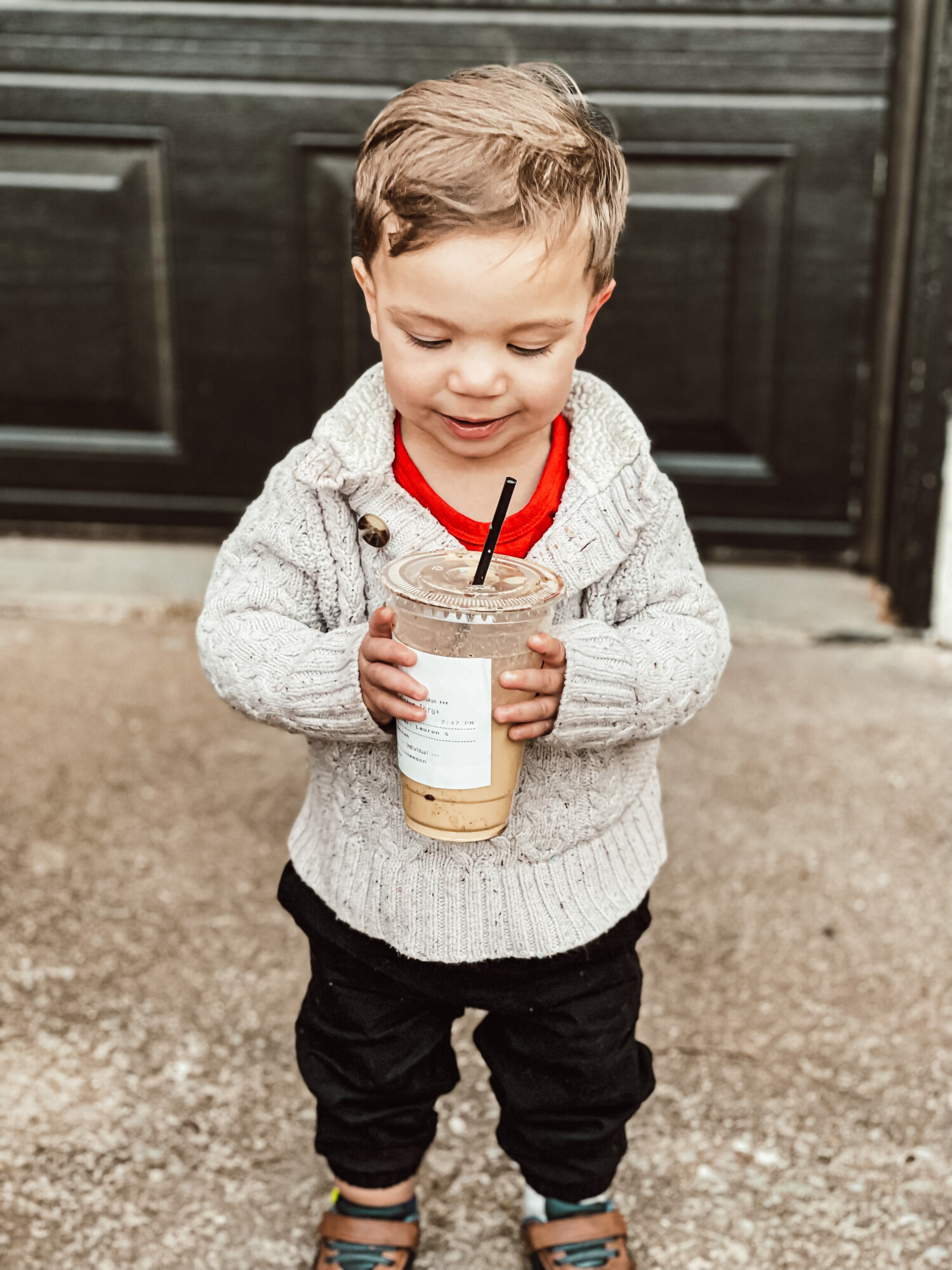 1- I was running out of hands to hold things, and didn't factor into caffeine making him awake waaay longer than his bedtime.
2-I did this fun laps in judgment on the first day of a full moon. way to Go Han.
I could say I am really upset that I was woken up at 3 am and maybe got 4 hours of sleep, But I also did get the best snuggle sesh with my very big one year old that is reminding me so many things.
Time is so short. He does not do this every night. Thankful. I can skip a few hours of sleep to make sure he feels safe.
I am also very thankful for clean
pre-workout
to make it until braving bedtime again.
Hannah.