Feb 17, 2022 05:41 PM Central
Hannah Limke
Just a mom here regretting that I gave my 15 month old my coffee for a cute picture.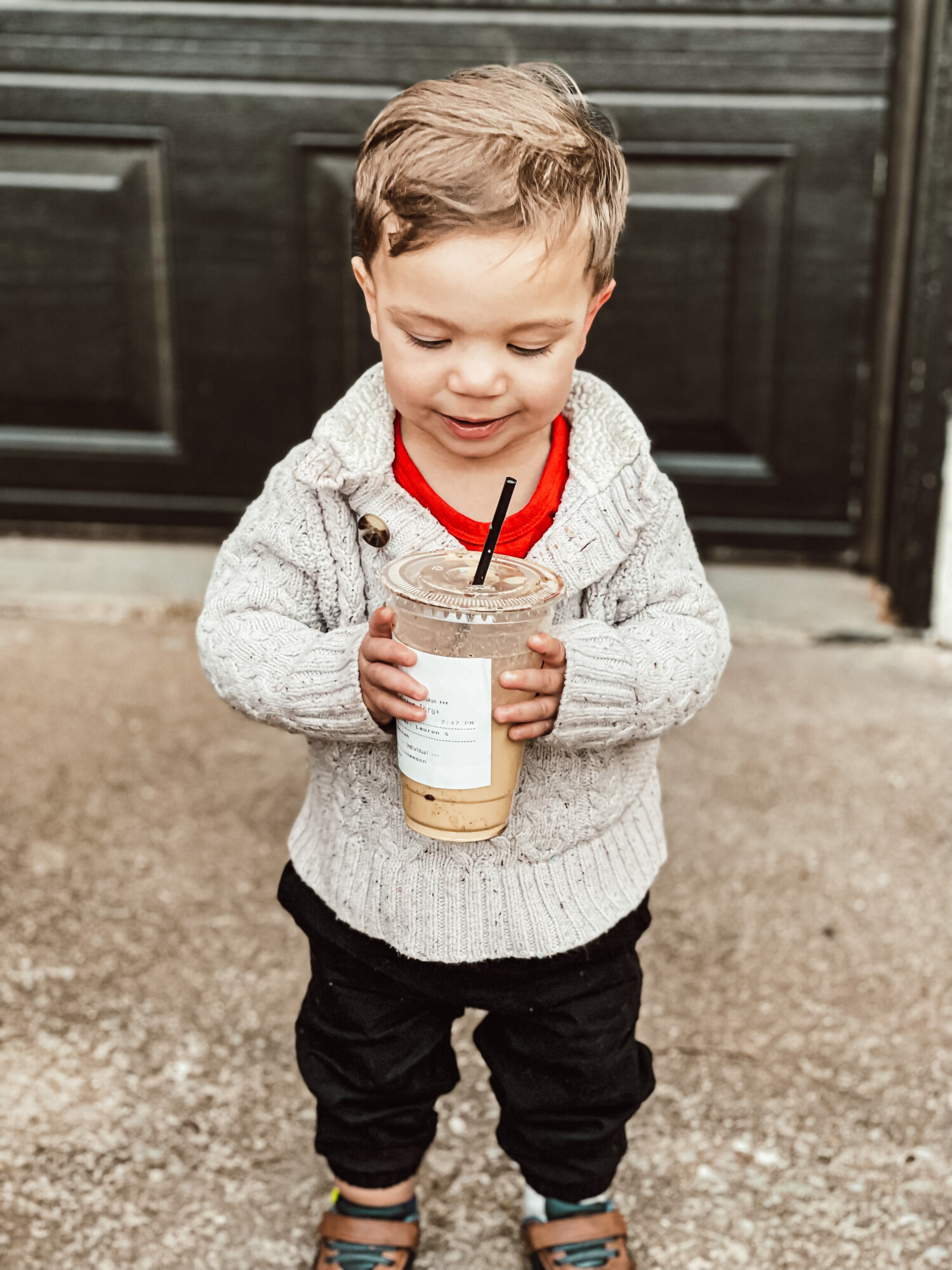 1- I was running out of hands to hold things, and didn't factor into caffeine making him awake waaay longer than his bedtime.
2-I did this fun laps in judgment on the first day of a full moon. way to Go Han.
I could say I am really upset that I was woken up at 3 am and maybe got 4 hours of sleep, But I also did get the best snuggle sesh with my very big one year old that is reminding me so many things.
Time is so short. He does not do this every night. Thankful. I can skip a few hours of sleep to make sure he feels safe.
I am also very thankful for clean
pre-workout
to make it until braving bedtime again.
Hannah.